Students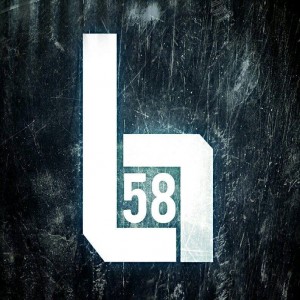 Bridge 58 is the youth ministry of City Park Church.  We are building a bridge with the message of hope to the teens of east county and 58 is where we are located (58 West Powell Blvd in Gresham, OR).  We are passionate about seeing all young people grow in their walk with Christ, build relationships with others, and learn more about who they are in Christ! Our mission as a church is to lead young people to live Christ-centered lives. This mission is fulfilled in a way that's relevant to young people. Services, events, camps, internships and small groups are all designed to gather young people, allow them to build relationships with others, and have a life changing experience!
Bridge 58 meets Wednesday Nights at 7PM in the first floor youth room.
View our Facebook page for more info.