Classes are offered for newborns-5th grade every Sunday morning. Our mission is to LEAD kids to live Christ-centered lives. Every week, kids are creatively and biblically taught about God with elements that specifically lineup to their age.
We currently divide our classes into three separate environments so that we can best engage your child at his or her level:
CP Kids (ages 6-11)
CP Nursery (ages 0-2)
CP Preschool (ages 3-5)
When you arrive at City Park Church our team will be able to answer any questions you may have and help you check your kids into their classrooms.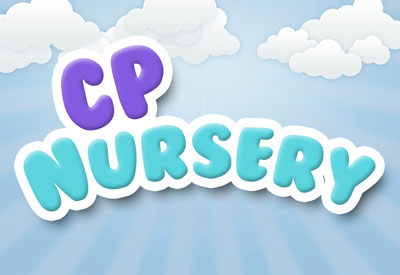 CP Nursery is dedicated for infants, crawlers and walkers ages 0-2 years.
Even at a young age, your child can begin learning about Jesus.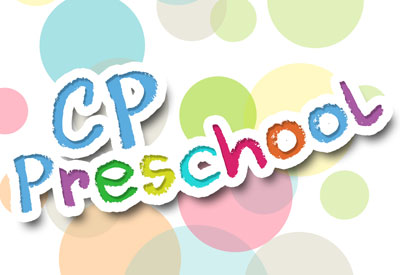 CP Preschool, ages 3-5, provides a safe classroom experience that is hands-on, fun and relevant while utilizing passionate and qualified volunteers. We offer foundational teaching while implementing a special time for worship. Your child will begin to discover who God is through:
Fun worship songs
Creative crafts
Interactive stories
CP Kids is dedicated for children ages 6-11. Children will learn to believe in God and how to live a Christ-centered life. CP Kids provides a safe service that has entertaining games, high-energy teaching, and creative components such as skits, crafts, and props. Your child will begin to understand God's Word through:
Worship
Interactive teaching
Memory verses
---
Check-In opens at 9:45am. If you are here for the first time, there is a simple form to fill out that will allow you to check your children in. For second time guests and beyond all you have to do is enter the last 4-digits of your phone number, select your child's name and you're done.  The system will print out badges for each of your children and a guardian badge for you. Now you're ready to proceed to your child's service.
CP Nursery and CP Preschool classrooms are located on the second floor before you enter into the auditorium and CP Kids is located on the first floor through the double doors of the lobby in the first floor main hall.